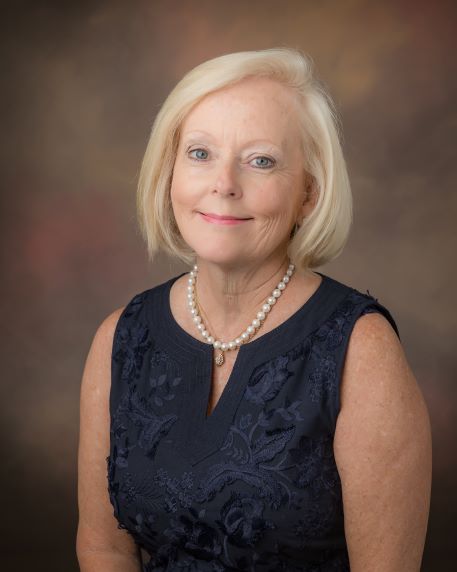 How soon we forget what is like to have severe weather conditions resulting in numerous power outages. We take for granted the electricity needed to power our homes and all our "can't do without electronic devices". Yesterday's storm was a reminder that we should all be prepared for inclement weather.
Canoochee's number one priority is safety followed by our commitment to exceptional service to our members. We appreciate your patience when we have power outages, and would like to re-affirm to you, our members, that we remain committed to providing excellent member service.
Canoochee maintains over 2,600 miles of line in parts of nine counties, providing power to approximately 24,000 services. Even with strategically placed offices and equipment, response times can be slowed due to the time it takes to get the proper equipment from one area to another. Also consider the time it takes to load equipment onto trailers. When factoring these in, I would still maintain that our response times are excellent during any outage.
I would like to thank all of our employees who leave their families and homes in the worst of weather conditions to respond to our members' needs. If you run into one of our employees, please think about their commitment to you and your family and give them a word of thanks for a job well done.