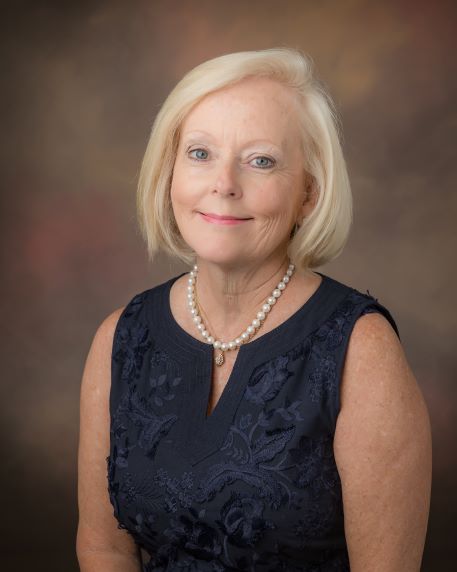 Utilities across the nation have seen unprecedented increases in power cost during 2022.  Increased costs have been driven by supply and demand issues.  Energy prices across the board were higher.  Remember the unusually high gas and diesel prices that we all experienced early this year?
In 2022 Canoochee's power cost rose 6% from the original forecasted amount.  This increase in cost led Canoochee to have a slight increase in power cost to our members in August 2022, but the increase was not sufficient to offset the higher-than-expected bulk energy costs. 
The expected power cost projections for 2023 are higher than originally forecasted but are not expected to be as high as the actual costs we saw in 2022.  Due to the higher-than-expected energy forecast, Canoochee regrettably must make a power cost adjustment which increases the average residential monthly bill by 5.8% beginning in 2023.
The average residential bill for Canoochee members totaled $149/month in 2022, approximately 6.3% below Georgia Power's residential customer bill.  The increase for 2023, based on the same kWh usage, will increase to $158/month.  This will be a $9/month or $108/year increase.
The Canoochee Board of Directors and management understand that our members face challenges with high inflation driving up the cost of almost everything we purchase.  The board and management will continue to look for opportunities to reduce costs where possible.